New Years Nature Walk
I took the kids to the Gilbert riparian preserve at Greenfield and Guadalupe today.  It was fun, the trails are short enough that when they were tired we could go right back to the car.  Our walk through the preserve ended up being about 1.6 miles. Not much but plenty for short little legs.
They enjoyed seeing some cranes, sandpipers, ducks, and for Charlotte, dogs. The other two don't care for them much but Charlotte gets very excited to see dogs.  She didn't even notice the huge Canadian goose about 10 feet away from here because someone had a Schnauzer.
They also enjoyed the flowers and the cool seed pods that different plants produced; like the "star pods" they found.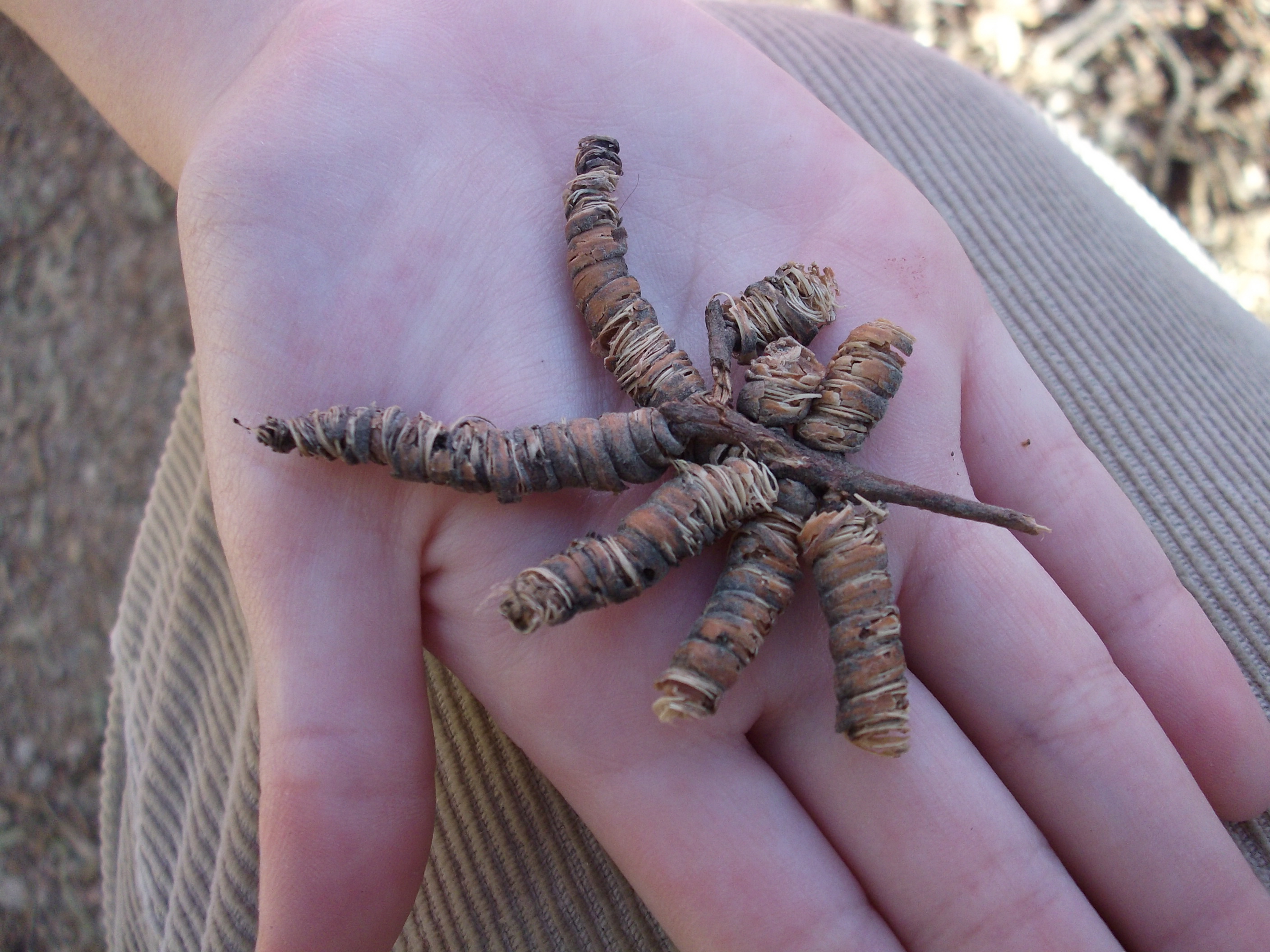 By far their favorite part was the Dinosaur Dig in the area right next to the parking lot.  Had I not gone mostly for the walk we would have just stayed right by the parking lot and they could have dug out the entire "dinosaur."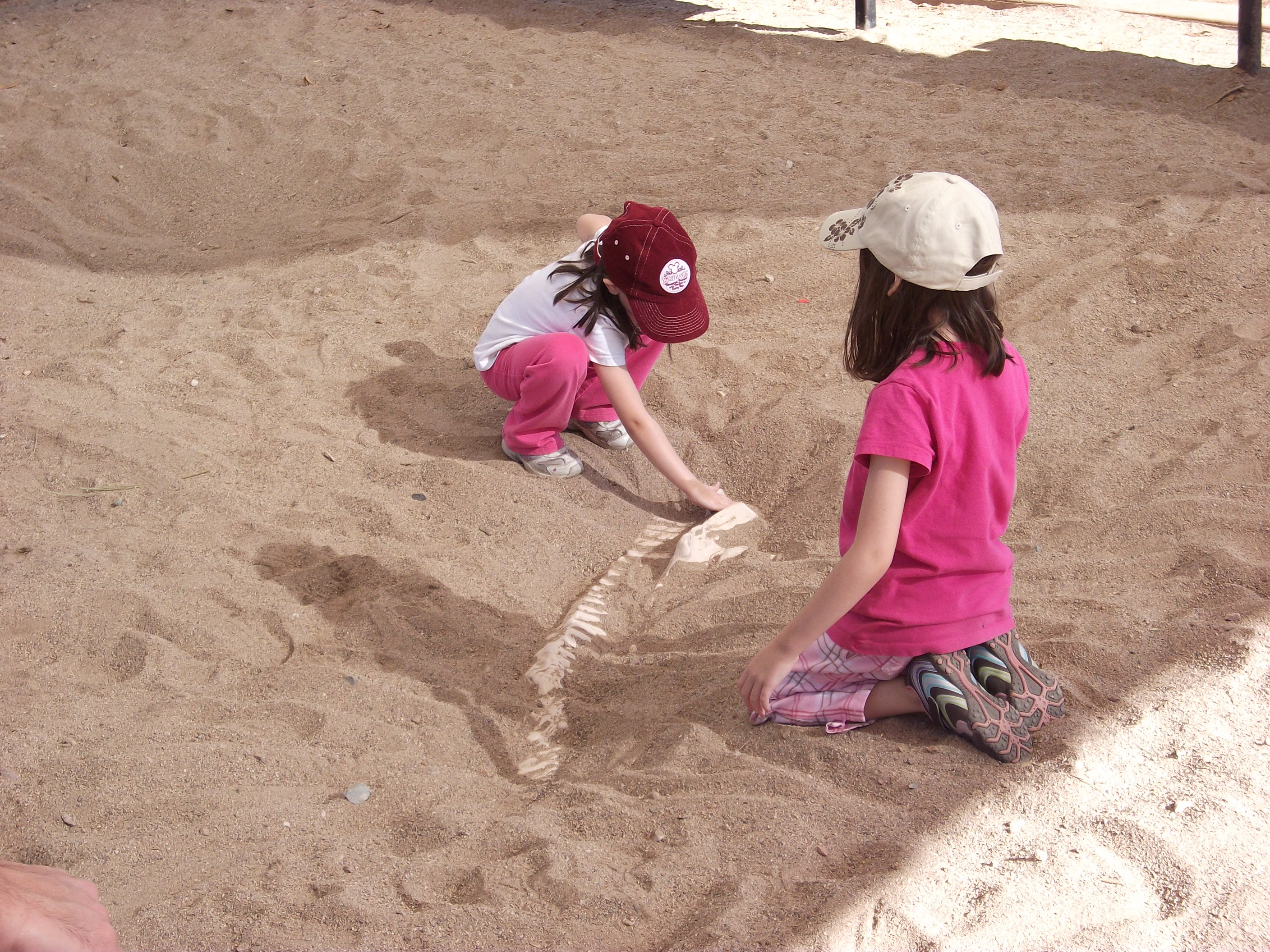 Comments