The communication towers on Ord.
View towards Bartlett Lake

View to the southwest.

Roosevelt and Four Peaks
A john in the woods.

Lichen.

What mountain top expedition would be complete without a little radio action? (check out the antenna mounted in the bed.)

Some Wildflowers
View of tonto basin.

I took the kids to the Gilbert riparian preserve at Greenfield and Guadalupe today.  It was fun, the trails are short enough that when they were tired we could go right back to the car.  Our walk through the preserve ended up being about 1.6 miles. Not much but plenty for short little legs.
They enjoyed seeing some cranes, sandpipers, ducks, and for Charlotte, dogs. The other two don't care for them much but Charlotte gets very excited to see dogs.  She didn't even notice the huge Canadian goose about 10 feet away from here because someone had a Schnauzer.
They also enjoyed the flowers and the cool seed pods that different plants produced; like the "star pods" they found.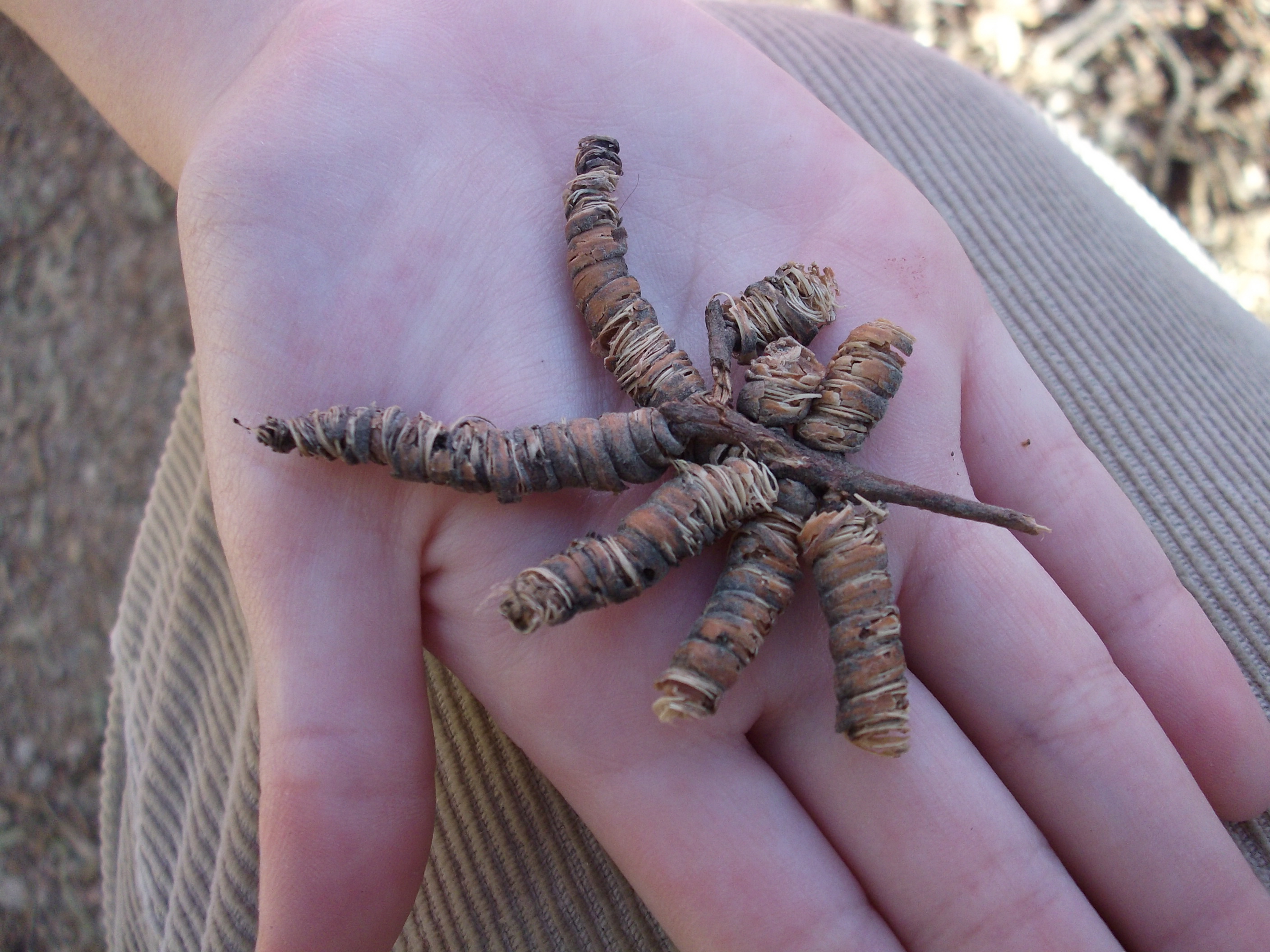 By far their favorite part was the Dinosaur Dig in the area right next to the parking lot.  Had I not gone mostly for the walk we would have just stayed right by the parking lot and they could have dug out the entire "dinosaur."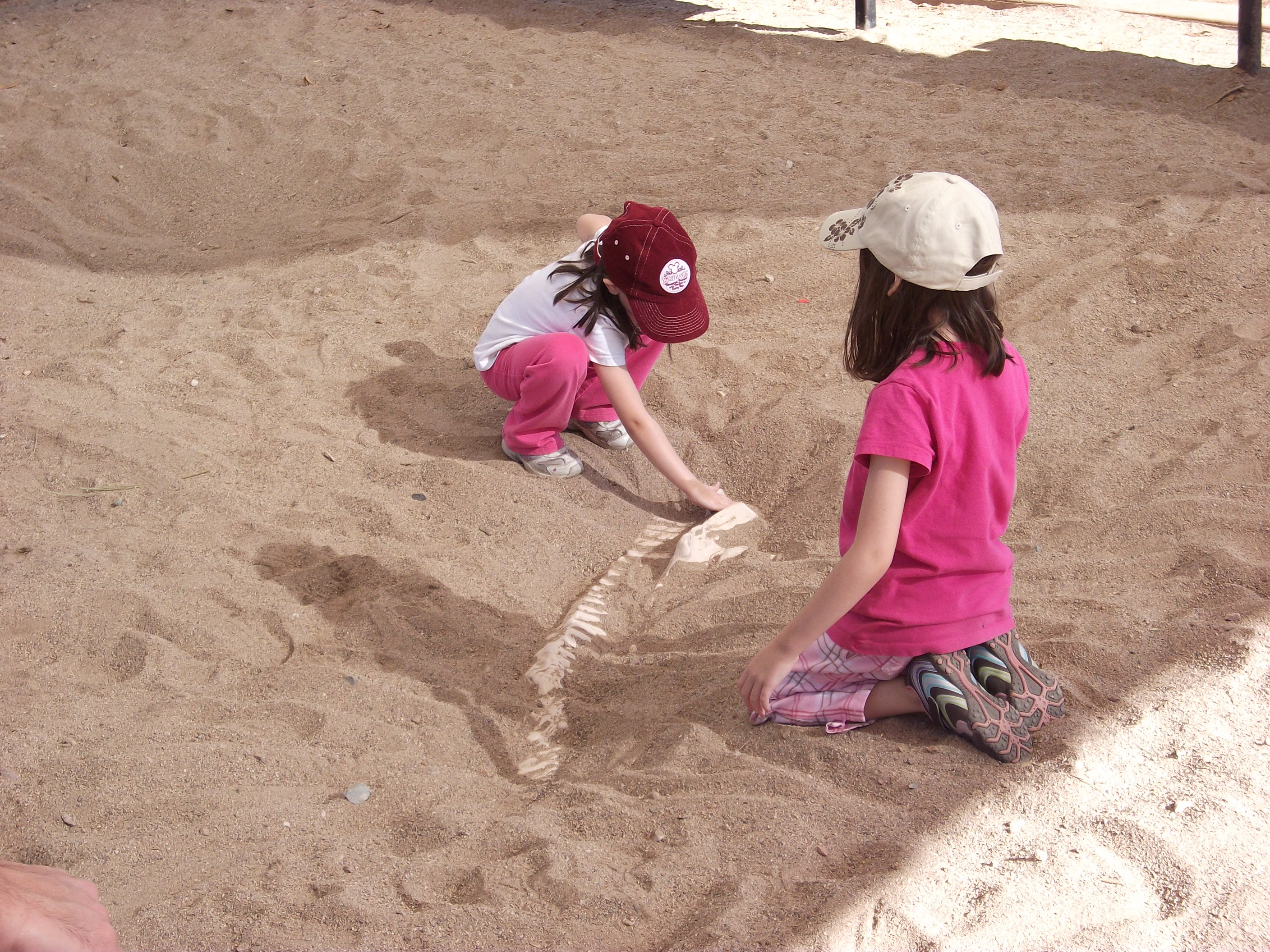 Last weekend we hiked the Reynolds Creek Trail #150 off of forest road 410 in the Sierra Anchas.  I have attached a few pictures of our trip. We hiked in Friday night to Knoles Hole and spend the night and packed out in the morning.
Aspen at the camp site.
Our camp.
The view to the west along the trail.
Reynolds Creek Falls
The hairiest flower I've ever seen.
The bluest beetle I've ever seen.
Thanks dad for letting me borrow your camera!!
Here is the gps file of our trip if you're interested in seeing it on google earth.
Last week while we were in Enterprise Tyler, Mainie and I took the girls hiking.  It was an "easy" hike.  No hiking is truly easy, at least not around here.  But we had quite a good time.  Here are the kids hiking in the only spot where they don't have to hold someone's hand.
Hannah climbing big rocks with a little help.
This is why you don't look down.  It looks like Hannah is standing on the edge of a cliff.
Victoria didn't really like the rocks, they were taller than her, so I carried her up all the way.  She wouldn't even get out of my arms without a fight.  It was all I could do to get her to stand still for the picture.
Here they are posing under the big tree at the top.
The Reward.